Advisory Board
Quorum's community relies on the collective wisdom and experience of the women who are committed to the organization. We are honored to count on the insights of our advisory board as we grow. Our Advisory Board is made up of women at the top of their specialty who support our goal to grow into an ever-more innovative organization that develops courageous women leaders of modern business.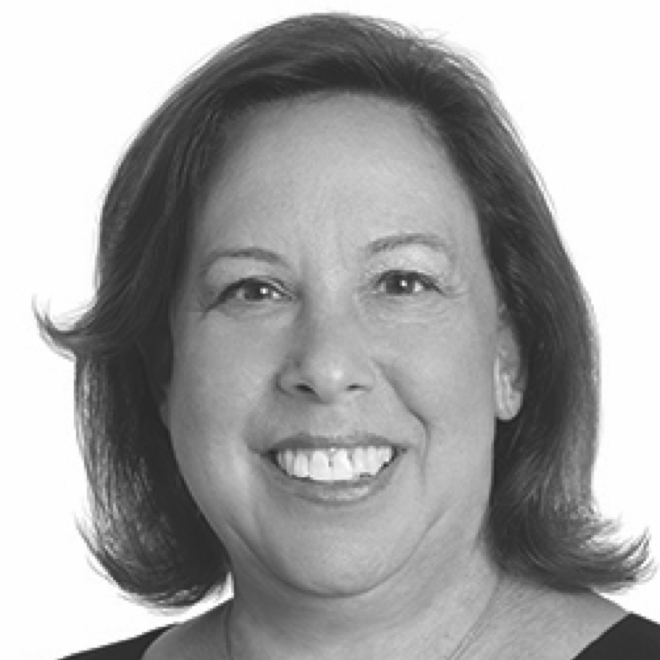 Arlene Adler
Senior VP, Wealth Advisor, Neuberger Berman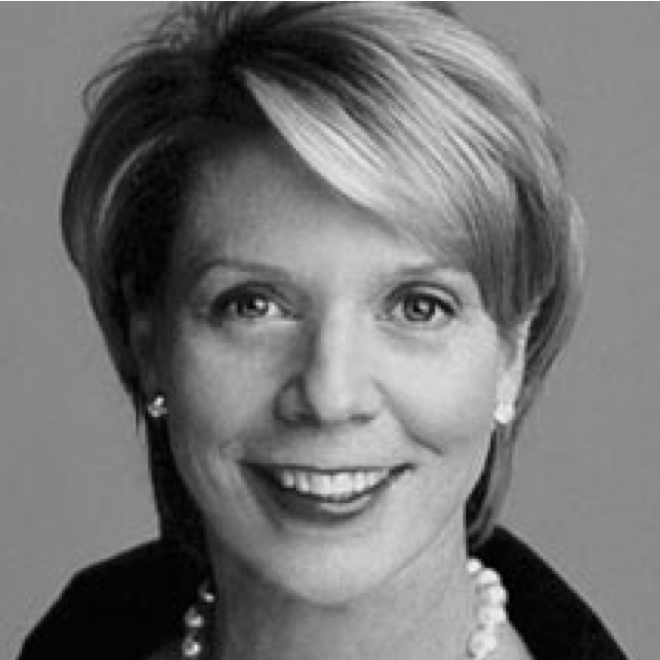 Cathie Black
Former President/ Chairman, Hearst Magazines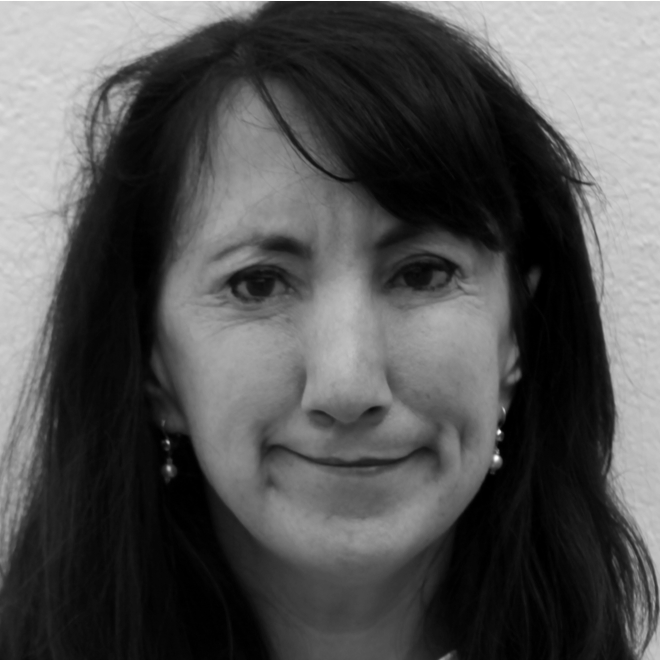 Elissa Brown
Founder/Director, Child Help Partnership, Prof. of Psychology, St. John's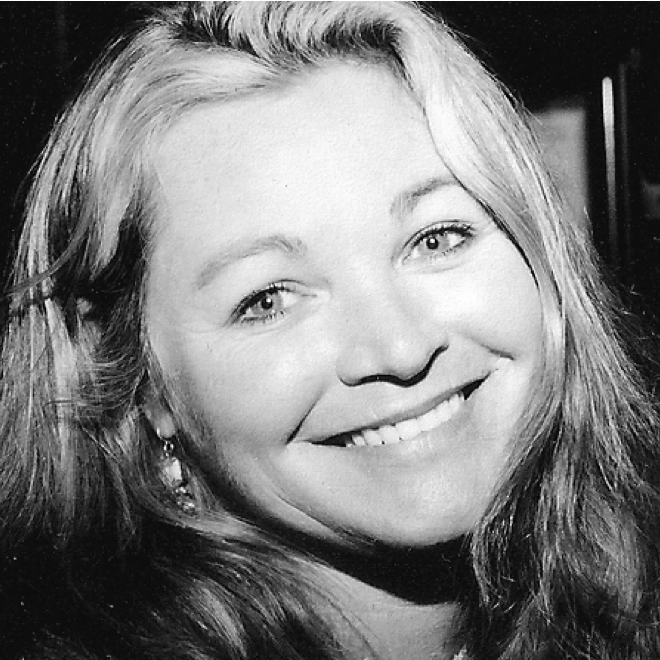 Ellen Federico
Owner/President, The Event Group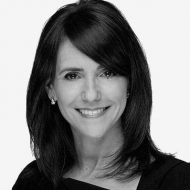 Dana Galin
Founder and CEO, Imprint Leadership Partners
Anne Groves
Consultant, Anne Groves Consulting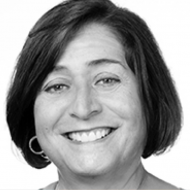 Daphne Kis
Co-Founder, Litmus Health and CEO, WorldQuant University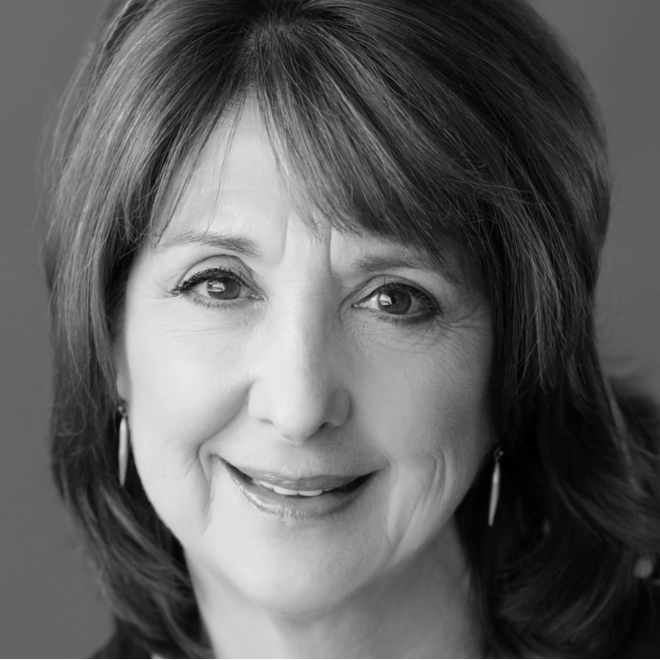 Gail Lione
Senior Counsel, Dentons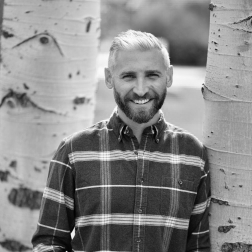 Tommy Loper
Managing Director, The Aspen Institute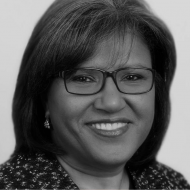 Vikki Pryor
Managing Principal and Founder, Change Create Transform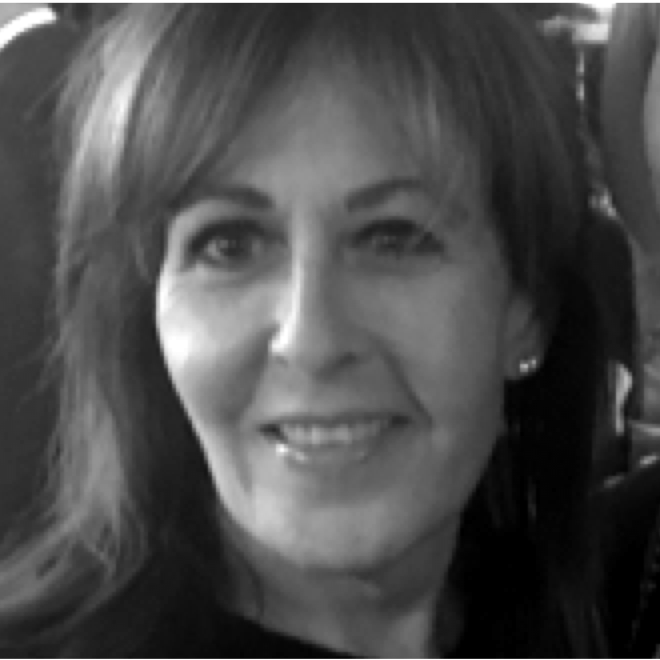 Eyde Steinberg
Head of US Practice, Florian de St. Pierre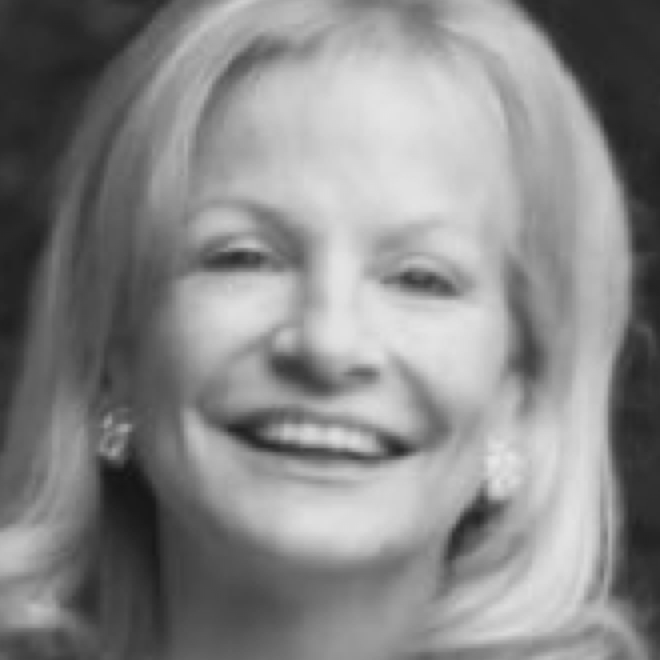 Joan Wucher-King
Owner, Arundel Consulting
Founders
Meg Sullivan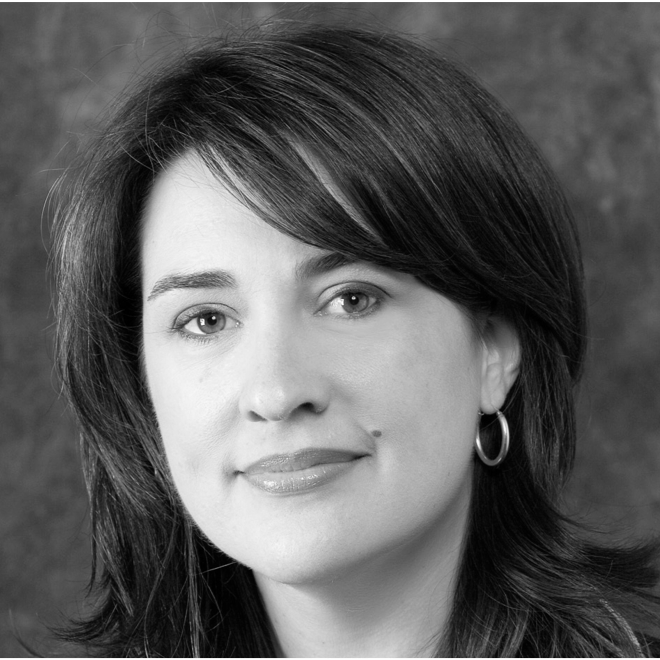 In 2011 Meg founded Quorum Initiative, an international organization focused on accelerating the advancement of executive women in business. She believes that change can only happen if dynamic and diverse women coalesce and take tangible steps together to ensure a new way forward in the business world. Membership chapters have been launched in New York, Washington, D.C. and London, connecting executive women across borders to share ideas and take action towards creating systemic change. Meg is passionate about diversity and inclusion being a driver of business innovation and women's role in helping to shape our future global enterprises. Continue reading
Additionally, Meg is the Chief Business Development and Marketing Officer at Paul Hastings where she is responsible for supporting the firm's global strategy for growth and innovation in legal services. She oversees the creation and implementation of business and client development programs, brand management, marketing, and communications that promote Paul Hastings' global reach and commitment to client service excellence. Meg also leads the firm's Corporate Social Responsibility strategy focused on creating inclusive environments, delivering diversity in ideas and services and driving social entrepreneurship through our pro bono and community efforts.
Meg has spent the majority of her career helping organizations deliver client relationship-building programs and broaden their global visibility. Before joining Paul Hastings, Meg was based in Europe for ten years. During that time, she was the Director of Marketing for the EMEIA region at Andersen. In addition, Meg has served as the director of development and export for a major French clothing manufacturer, the director of development for the largest French shoe manufacturer and the assistant vice president in an American venture capital business.
Meg currently serves on the steering committee for The Aspen Institute Socrates Program and the advisory council for Child HELP Partnership. Her alma mater is Sarah Lawrence College where she learned to think, write and question the status quo as well as hone her French skills, all things that have served her well throughout her professional career. And mostly recently, she built herself a beautiful home in the lake country of Sullivan County, NY.
Miranda Wilkotz
Since its inception, Miranda has been dedicated to growing Quorum Initiative by designing strategy, preparing curriculum, and managing the business. She is responsible for developing Quorum's membership, creating partner relationships, and building the broader community. More than anything else, Miranda is invested in seeing Quorum's community grow into top level management and helping members develop the next generation of women leaders. Continue reading
Prior to launching Quorum Initiative, Miranda advised entrepreneurs and companies on launch strategies, business operations, and early stage development. She continues to teach and facilitate seminars and workshops on leadership and business development with institutions in Barcelona, Spain, including the international and executive MBA programs at ESADE Business School. Miranda's early career began in the fashion industry at Nine West in the United States and continuing in Spain as production manager at Vialis. She also held a position at Juan Antonio Lopez as General Manager and at Bath Time as Business Unit Director.
Miranda received her B.A. in Political Science from Sarah Lawrence College.
About Us
Quorum Initiative's mission is to accelerate the advancement of executive women in business. We provide outstanding professional development, critical contacts, and the peer-to-peer support necessary to develop courageous and innovative leaders who take the next generation along with them.
In 2011, Quorum was created in New York by and for women working in business, education and government from a cross-section of industries. They hold roles at the level where strategy is defined, policy is set, and budgets and businesses are managed. To date, Quorum has grown to include member communities in Washington D.C. and London. The organization grew over 100 percent in 2015 with 85 percent of members renewing their commitment to the organization and one third having achieved career advancement since joining.
Quorum members commit to furthering the professional development of other women, providing a dynamic and nurturing community, opening doors for each other, and removing obstacles to advancement in business for women in generations to come.
Our belief is when successful women align their interests, invest in each other, and build high quality relationships, they gain the electrifying and inspiring ability to unleash potential in their careers, open doors for other women, and create change for themselves and the companies they work for.